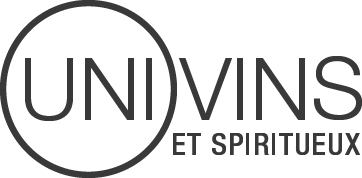 L'AGENCE

First wine and spirits agency in Quebec
A wine and spirits import agency with a Canada-wide presence, Univins was established in Montreal in 1990. It was born out of the visionary instinct and passion of its founder and president, Daniel Richard. The agency's mission remains the same: to showcase the excellence of the wine sector. Continually evolving and listening to the needs of Canadians, our agency added the whole new dimension of spirits to its offering in 2015, changing the corporate name to Univins and Spirits. Today we are able to represent both classics from major European producing countries and innovative products from emerging producing countries, drawing on strong and enduring relationships with these regions.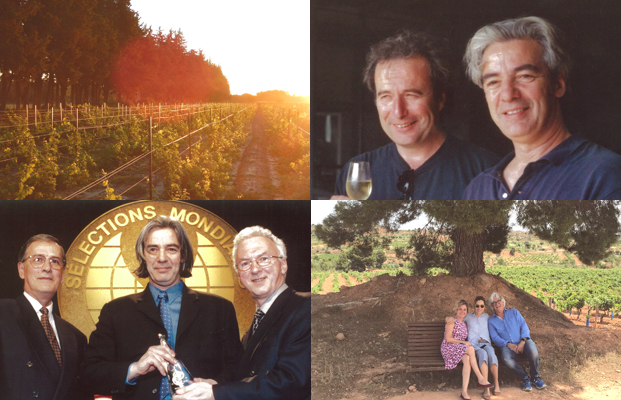 The story of Univins and Spirits
The passion of wine… It's in our DNA.
Univins and Spirits is the product of people with tremendous passion for their work, but particularly the efforts of one man: Daniel Richard. After completing his MBA at UQAM's business school in 1991, Daniel founded his own agency, originally Francs-Vins. The company truly took off following the merger of Francs-Vins with the group Les Sélections Yves Michaud. Univins was born.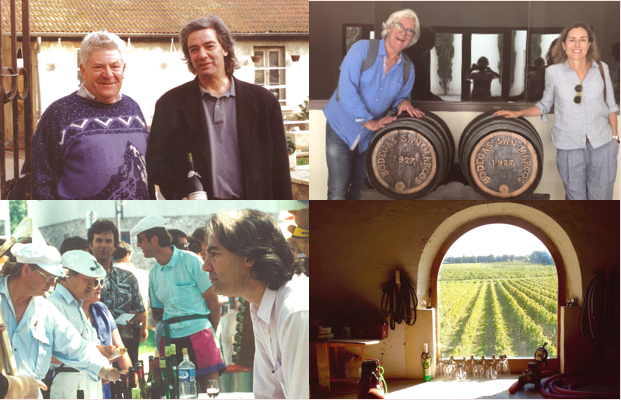 A keen interest from restaurateurs and the SAQ, all seeking distinct and original products, contributed to Univins' rapid growth. In 2006, the company became the second largest specialty products agency in Quebec. In 2007, the Vini-Quatro group was created, comprising Univins, Francs-Vins, Tandem Selections (Ontario), Tandem Atlantic (Atlantics provinces) and Tandem Wine Selection (Alberta). Vini-Quatro became a wine agent, importer, distributor and negotiator operating throughout the entire country.
This Canada-wide success led to the consolidation of all the partners in 2015 and to the creation of Univins and Spirits.
In 2020, Univins and Spirits is now be part of the Dandurand Group, the largest Canadian family-run alcoholic beverages importer agency in the country.
Following this acquisition, Daniel Richard will remain the president of Univins and Spirits. Univins and Spirits carries on its activities as an independent entity.
Learn more about Daniel Richard, President and Founder