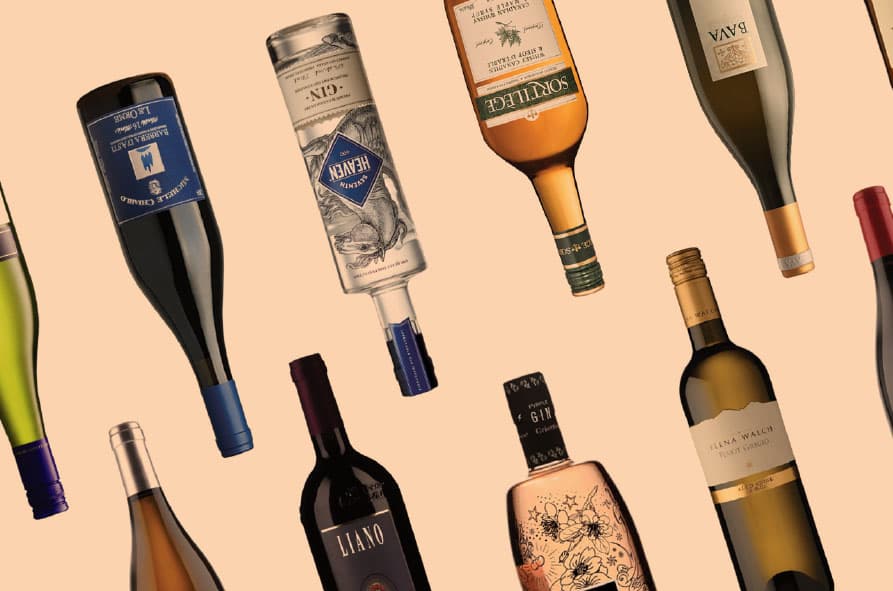 Our products
Our products
Over the years, our portfolio was built up by a team of dedicated visionaries who brought together classics from major European producing countries, as well as innovative products made in emerging producing countries, and products crafted in unique distilleries, breweries and cider houses.
Search for a product
Our services
An offering that reflects the latest trends and fits every budget!
With its thorough knowledge of each of the markets, Univins and Spirits can satisfy the specific needs and tastes of wine lovers in the various Canadian provinces.
Discover our services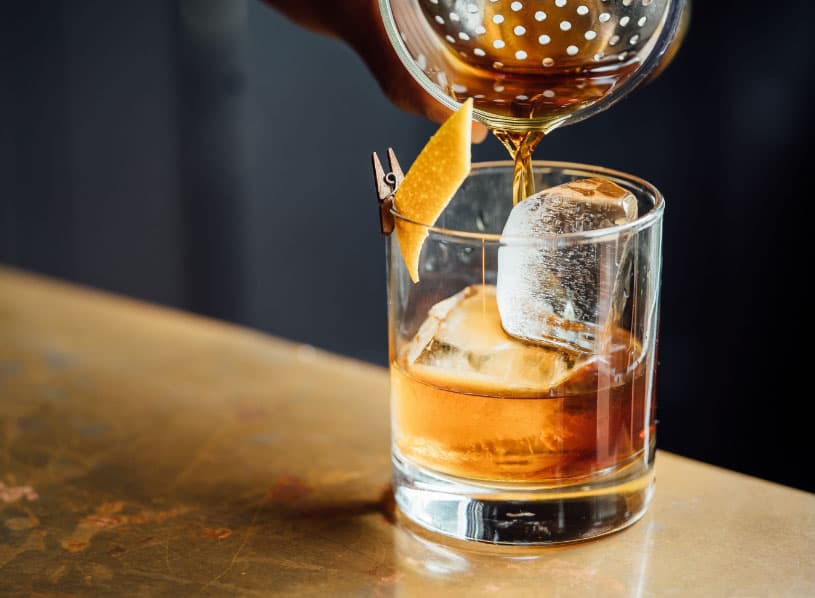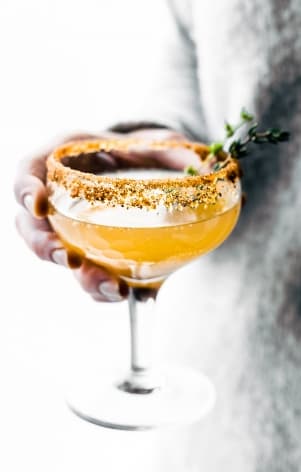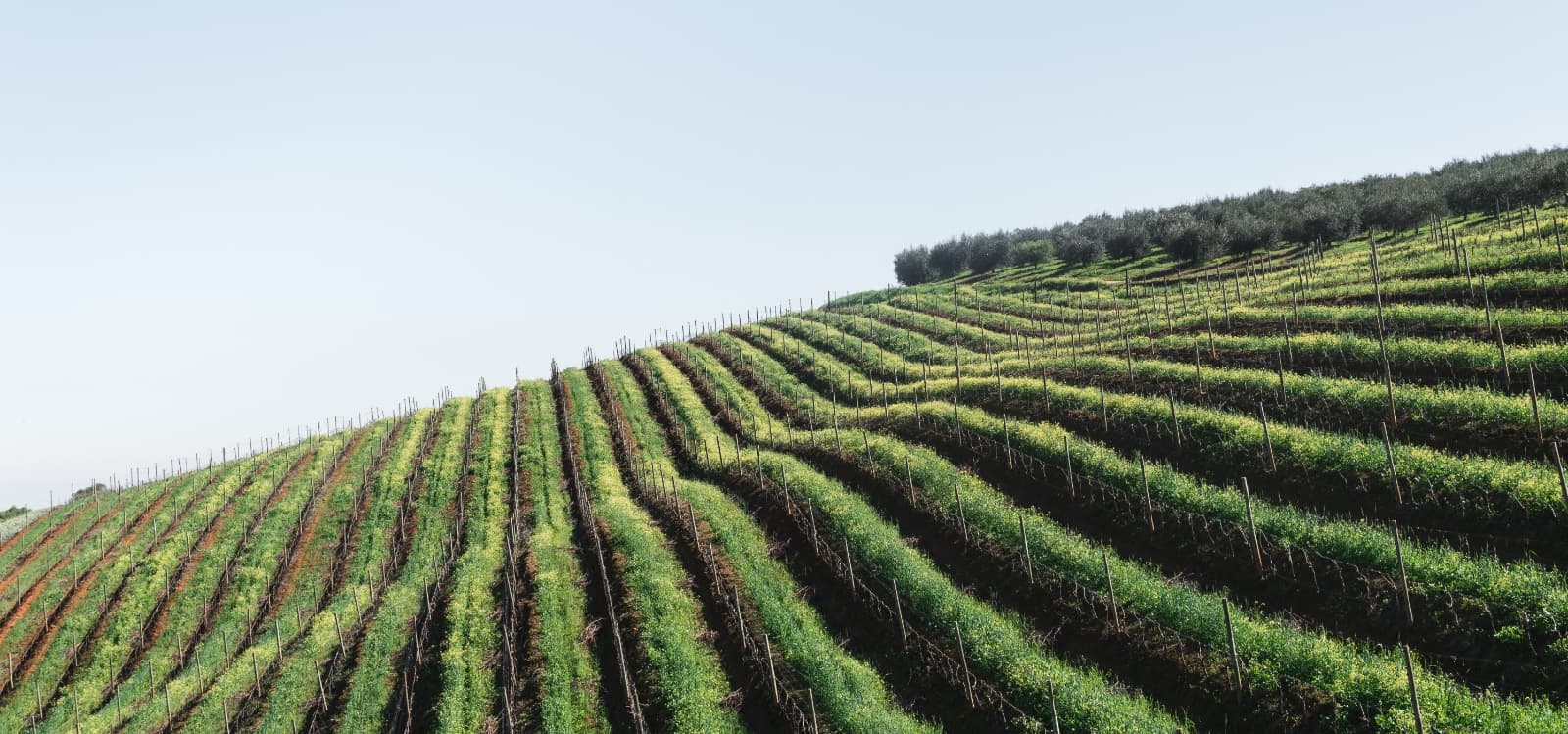 Consumers' tastes are changing, the retail business is in constant evolution, and we're adjusting our way of working on a daily basis as we take on these new challenges.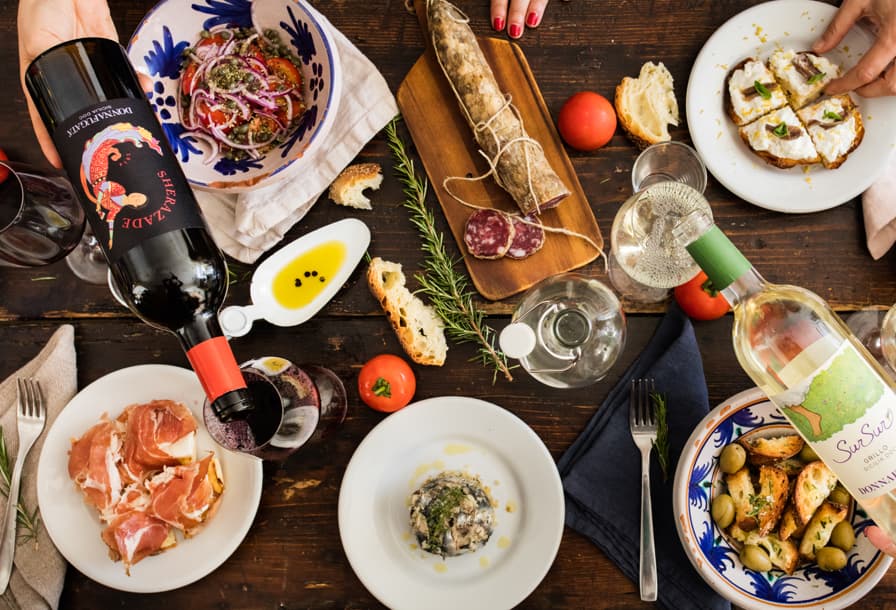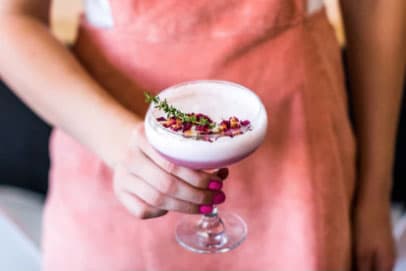 Photo : Donnafugata
The agency
Univins and Spirits, present everywhere Canada
Univins and Spirits grew up in Quebec originally before guiding producers and artisans in their quest to take on Canadian market and becoming a major national agency.
Learn more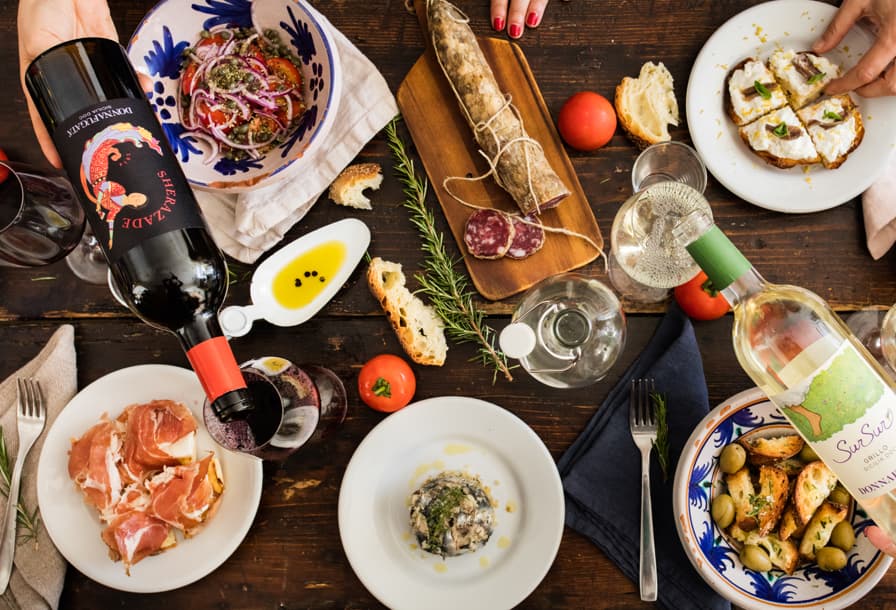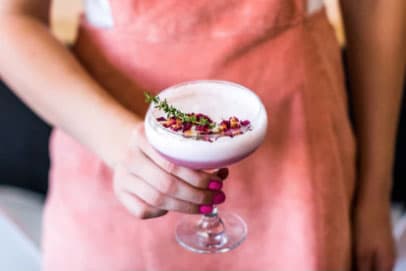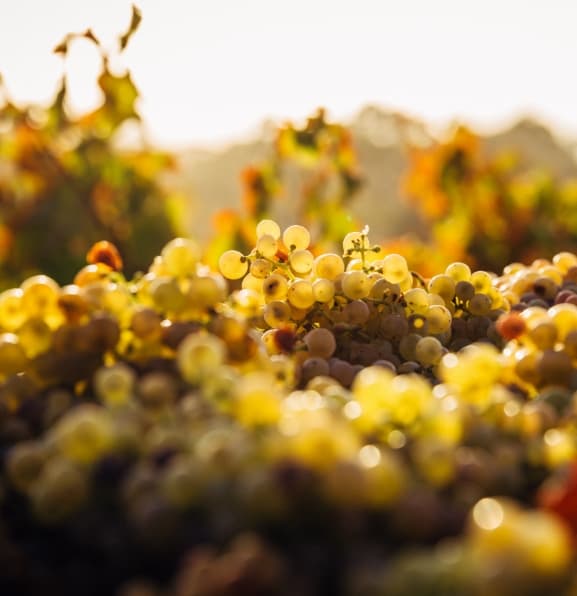 Photo : Donnafugata