Univins and Spirits is now a wine and spirits industry leader. With an offering that meets the current needs of consumers, the agency is in tune with the latest trends and presents innovative products.
Maison Antonin Rodet

Domaine de La Rectorie

Felipe Tosso, Ventisquero

Verger Hemmingford

Robert Eden, Château Maris

Bava

J. Moreau & fils

Famille Rallo, Donnafugata

Bodega Aranleón

Marc Kent, Boekenhoutskloof

Jean-Paul Brun

Johan Reyneke

Michele Chiarlo and his sons

Domaines Bunan

Elena Walch and her daughters
Our producers
Proudly represently 130 craftsmen
Serving producers across Canada
Our expertise, coupled with our national and international networks, enable us to deploy business strategies tailored to the 130 producers we proudly represent. Constantly seeking innovations and new challenges, Univins and Spirits is a partner of choice.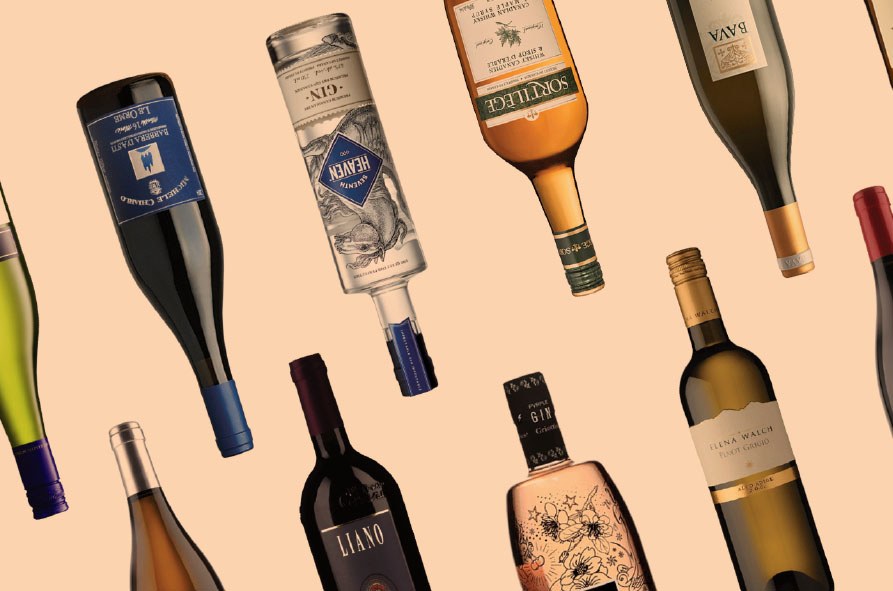 Industry
The largest retail offering
Over the years, we have developed strong relationships with our producers. We continue to build ties and travel around the globe in search of new products to offer Canadians an excellent choice of wine and spirits and other outstanding finds from the brewing and cider industries. We focus all our passion on promoting these unique products.
Consumers
Carefully curated and unique products
The extensive portfolio we've developed over the years allows us to offer consumers a variety of products that meet their diverse expectations and tastes.
Our products are available in Canada's 10 provinces and can be found in government-owned outlets as well as private specialty wine stores and grocery stores.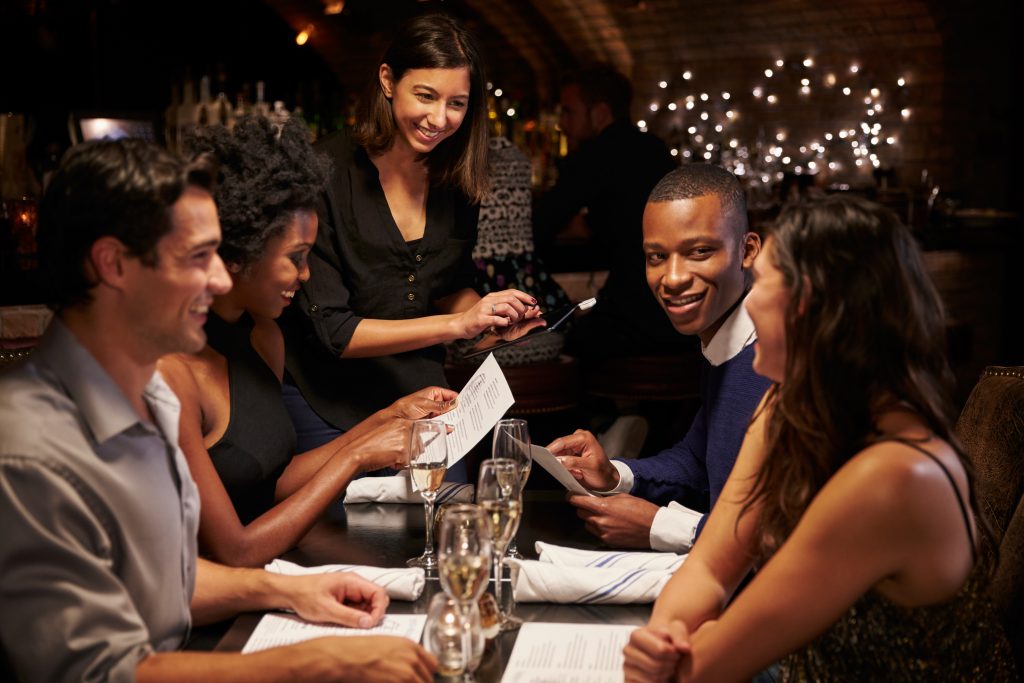 Restaurants in Quebec
For exclusive food
and wine pairings
Thanks to our advisors expertise and a sound understanding of the needs of restaurateurs, we offer restaurants a selection of exclusive or private import products. We create a personalized wine list that harmonizes with the foods and cultures of the producing countries we represent.
Contact us for private import SAQ
see regular product catalogue